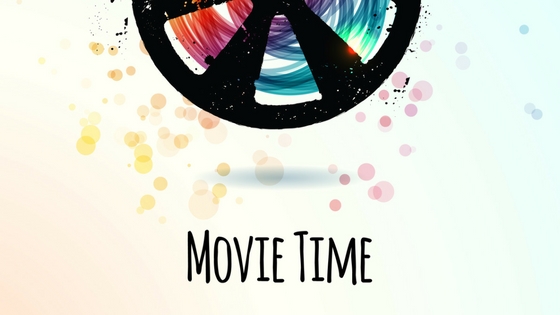 This month, take some time away from the stresses of holiday planning and enjoy a movie or two. We're sharing a few of the highly-anticipated movies coming to theaters in December. Grab a friend, head out of our Port Landing at Fife Apartments community, and check out a few of these movies here in Fife, WA.
Jumanji: Welcome to the Jungle December 20th
"Four high school kids discover an old video game console and are drawn into the game's jungle setting, literally becoming the adult avatars they chose. What they discover is that you don't just play Jumanji — you must survive it. To beat the game and return to the real world, they'll have to go on the most dangerous adventure of their lives, discover what Alan Parrish left 20 years ago, and change the way they think about themselves — or they'll be stuck in the game forever."
Ferdinand December 15th
"A giant but gentle bull must find a way to break free from his captors and return home to his family."
Downsizing December 22nd
"When scientists discover how to shrink humans to five inches tall as a solution to overpopulation, Paul (Matt Damon) and his wife Audrey (Kristen Wiig) decide to abandon their stressed lives in order to get small and move to a new downsized community — a choice that triggers life-changing adventures."
Pitch Perfect 3 December 22nd
"After the highs of winning the world championships, the Bellas find themselves split apart and discovering there aren't job prospects for making music with your mouth. But when they get the chance to reunite for an overseas USO tour, this group of awesome nerds will come together to make some music, and some questionable decisions, one last time."
The Greatest Showman December 25th
"Inspired by the imagination of P. T. Barnum, The Greatest Showman is an original musical that celebrates the birth of show business & tells of a visionary who rose from nothing to create a spectacle that became a worldwide sensation."
What movies are you excited to watch? Comment below.